The Chairman's Message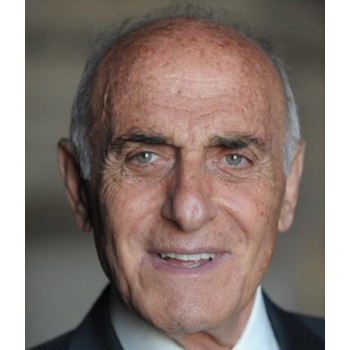 Day after day, we move closer towards realizing our dream of building a specialized development institution particularly concerned with the affairs of Jerusalem and the promotion of its resilience, thanks to the cohesion of the Al-Quds Fund and Endowment family, and our hope is to be supported by the concerned sons of the nation.
As they are the first surety and fundamental guarantee for the protection of Jerusalem and the preservation of its Arabic identity, we invest in our sons for the future of Jerusalem. This principle has been our compass in working to accomplish greater achievements in the implementation of our strategy to provide more support that will help us achieve further development in Jerusalem.
The first phase has realized its entire objectives by the completion of the 2015-2017 stage of the strategic plan and by attaining administrative and governance maturity and moving forward to the stage of implementation and expansion of the approved projects through the consolidation of partnerships with the various donor institutions and civil society institutions.
Thanks to God, we have reached a momentous stage on the course of our Fund and its action to leave its footprints in the Holy City.  However, we are aware that the mission is becoming increasingly difficult in light of the regional and international developments, which require dealing with further challenges, more giving and more faith in the inevitability of our success in achieving the desired goal and firming our solidarity and cohesion to serve our Jerusalem.
 Mr. Munib R. Masri